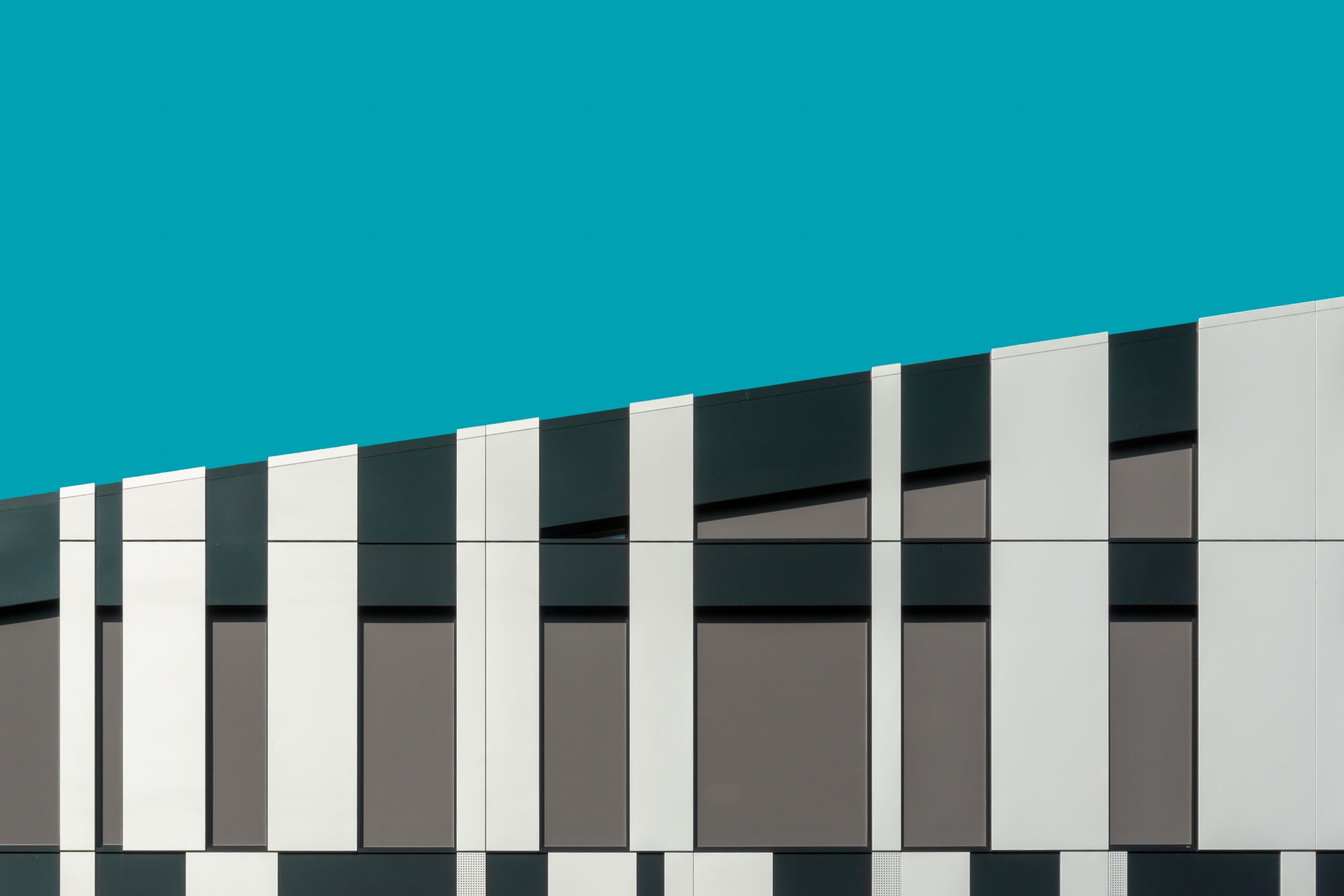 Projects
Featured Project
Cladding Transformation
London
Protech were asked to spray the cladding of this large Sainsbury's in London silver and to spray the soffits, bullnose, pillars and shop front off white.
The soffits and bullnose reached heights of over 14 meters, which meant the use of specialist lifting machinery and the entire site was subject to a nose abatement order which meant that our operators had to ensure that compressors and other machinery were suitably muted when used.
Work on the entrance was tightly scheduled to fit into the store's own scheduled shut down period to minimise the disruption felt by shoppers.
The entire job took just 4 weeks to complete.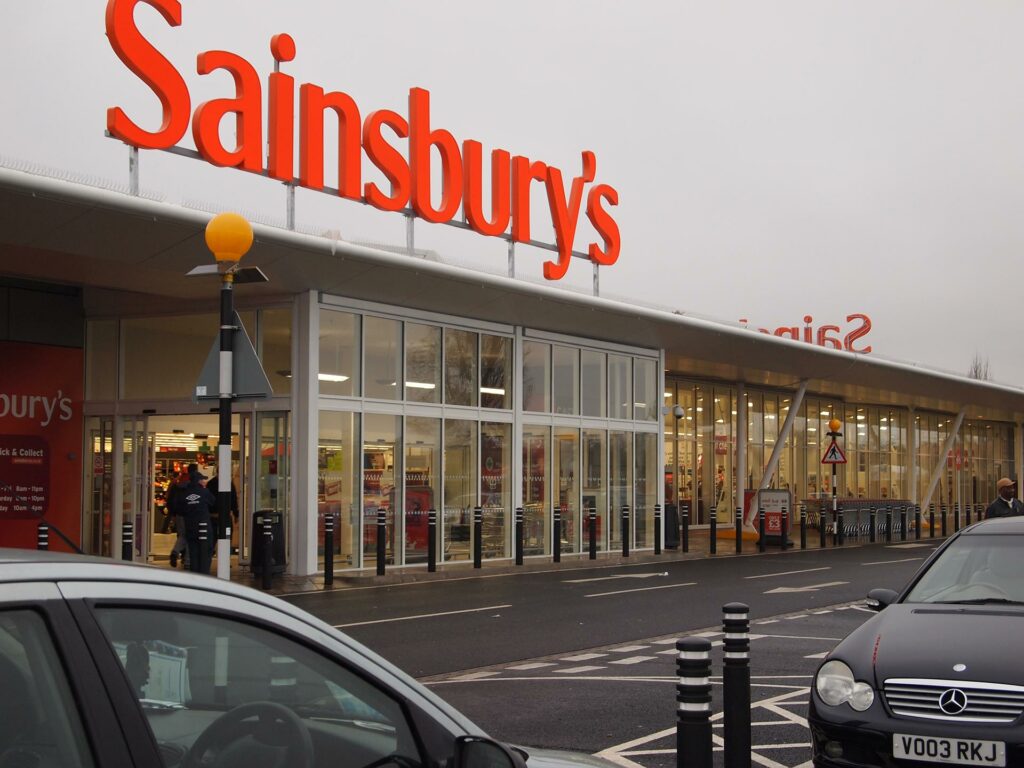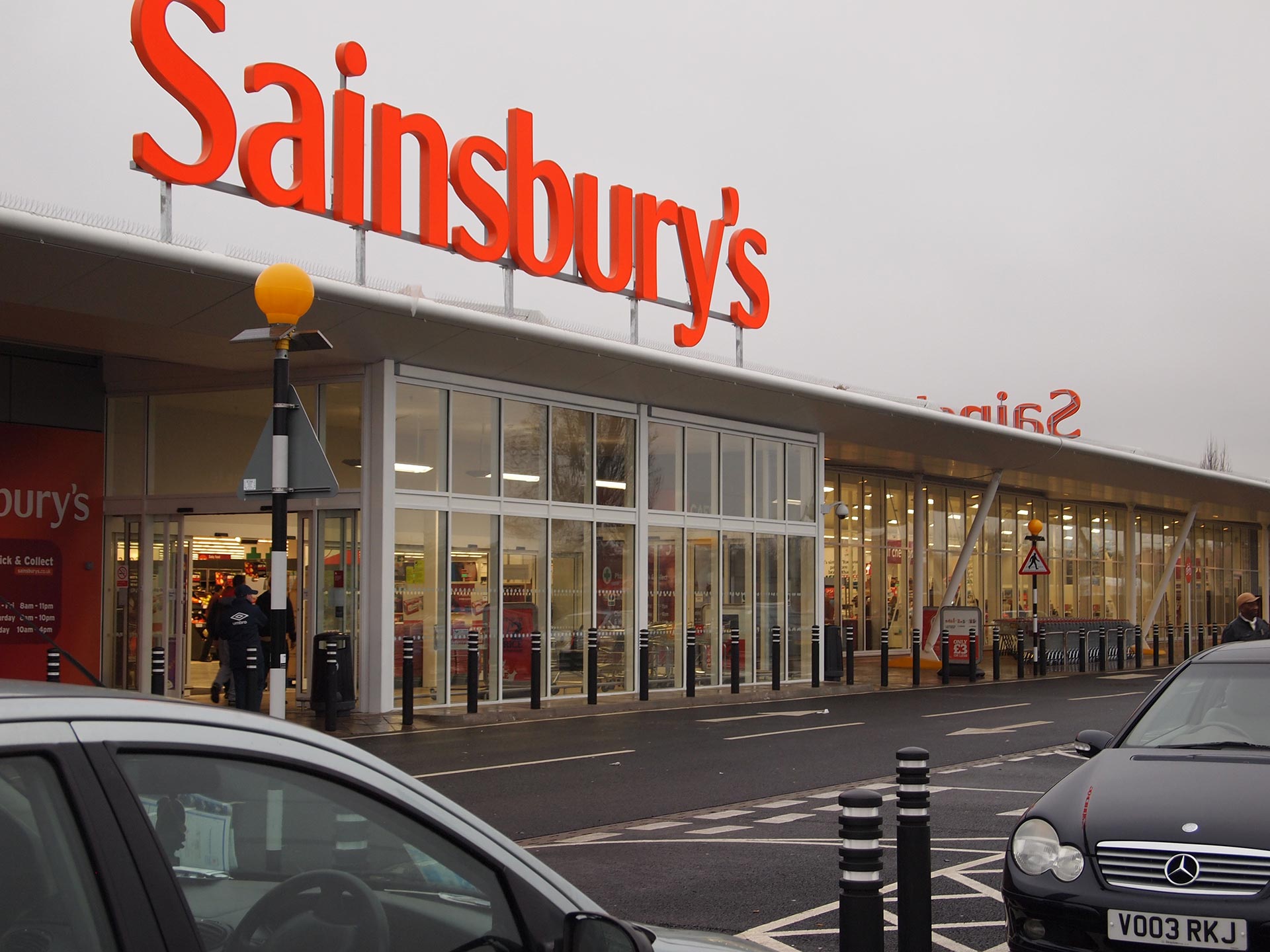 Commercial
Kellogg's Building Manchester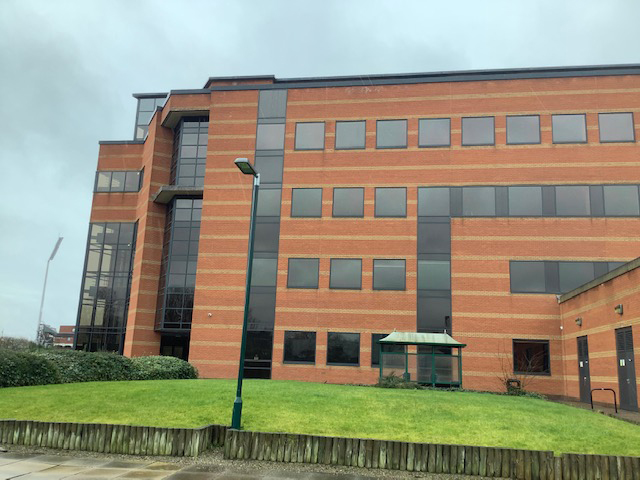 Commercial
McDonalds Drive-Thru
Booth respray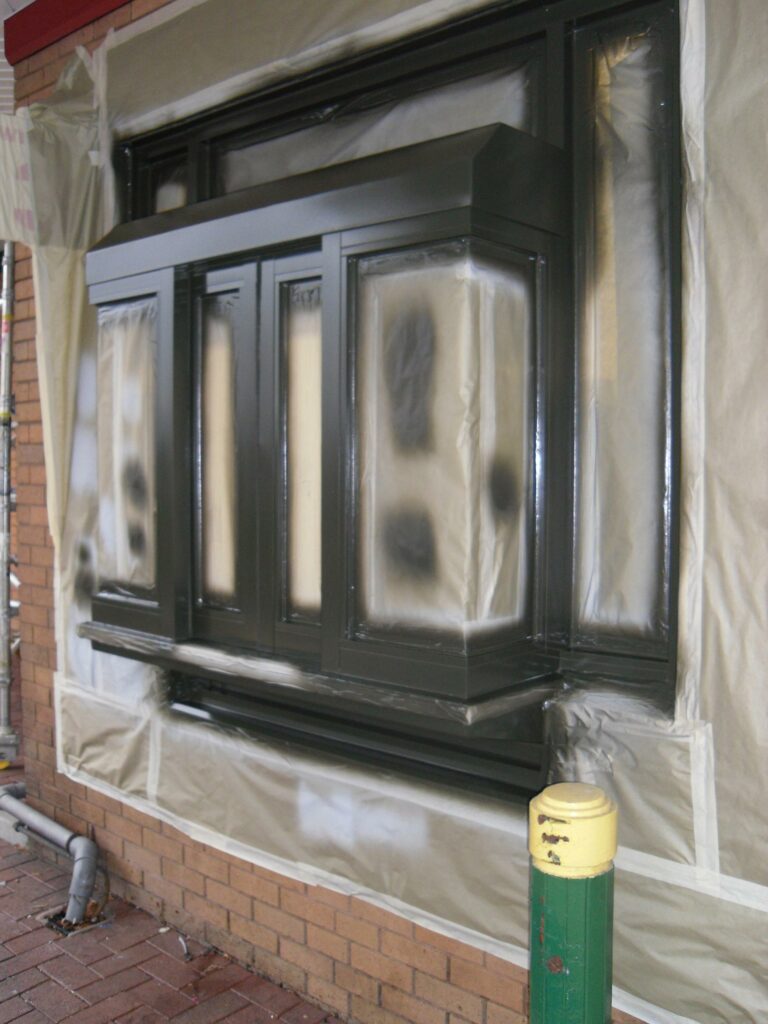 Commercial
Tesco
Counter respray