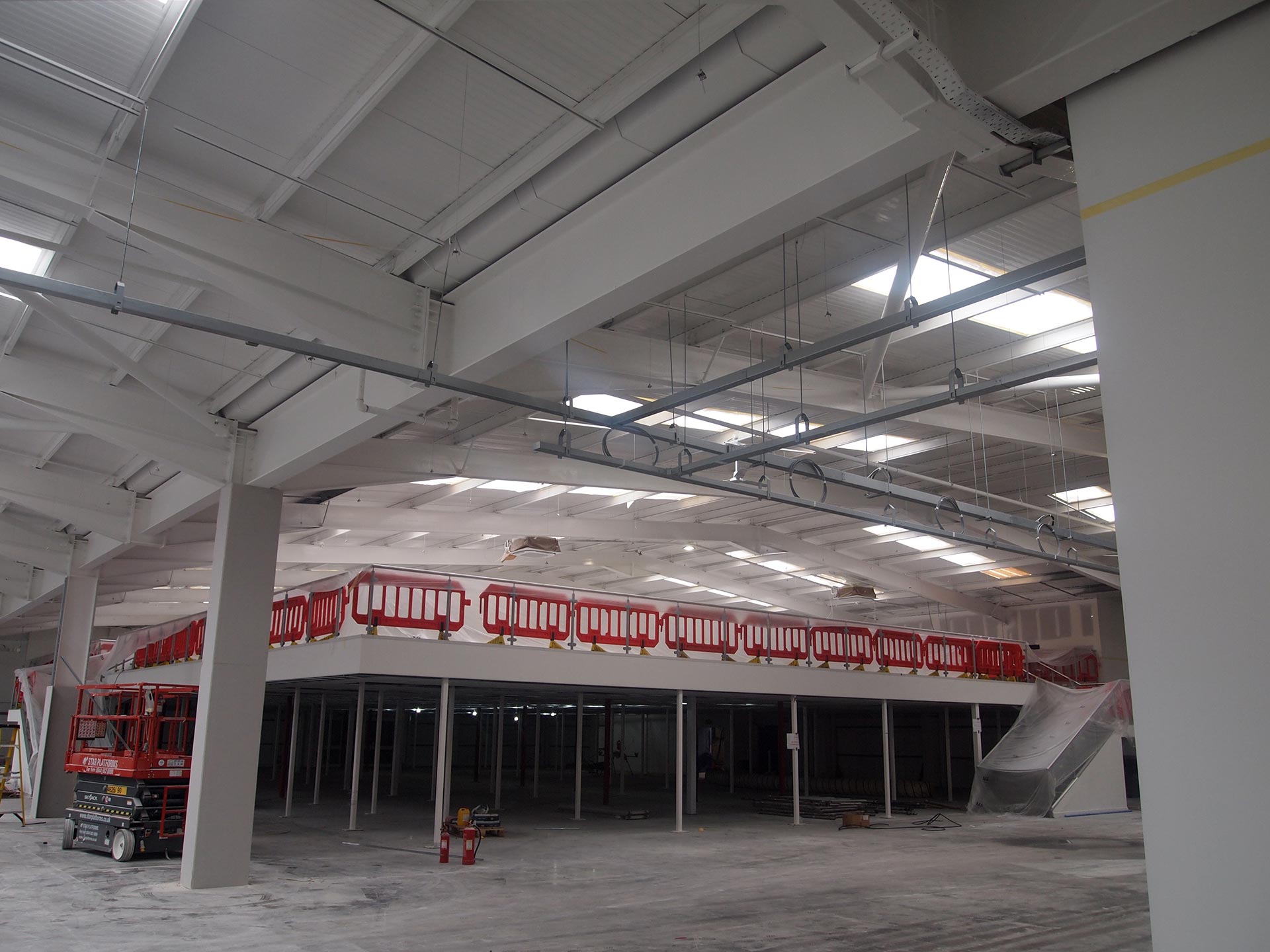 Working Policies
Environmental Policy
Protech Developments are dedicated to their environmental policy and all services are carried out with consideration and adhere to the UK Government laws and regulations.
Whilst masking and protecting work areas to reduce disruption, this is done to a minimum and all materials removed from site and disposed of safely or recycled.
Where possible the use of Electrostatic coating is used which is Environmentally friendly using less energy and being very economical.
All handling and transportation of hazardous waste is implemented between sites correctly and safely and in line with The Hazard Waste Regulations.
Every effort is made to reduce hazardous waste and implement the use of none hazardous materials where possible.
---
Health & Safety
Health & Safety is at the forefront of all services provided by Protech. Committed to working and partnering with construction regulators and are accredited and backed by leading industry bodies.
Protech support ongoing training for all its operatives and contractors and hold many certificates for industry training whilst each holds both a CSCS Card and SPA Passport.
Each job is assessed prior to work commencing and an on site Risk Assessment report created.
A Method statement is provided for each service carried out and each individual product used is supported by Safety and Product data COSHH sheets.
Protech have their own Health & Safety policy and ensure that all its operatives and contractors are supplied with the correct PPE and all masks are individually measured to fit correctly. Face mask tests are carried out yearly.
---
Guarantees & Warranty
Protech's years of experience combined with its professionalism and ongoing training ensures its clients of producing the highest standard of workmanship every time.
Backed by offering each service a 15 Year Guarantee for coatings only and is subject to the paint manufacturer guarantee.
Each project is individually assessed and exemptions reported once the project has been signed off.
---
COVID – 19
With our own instructions and guidance taken from the Government we continue to operate but under strict new guidelines to protect our clients and workers respectfully.
With each Government update we refresh our instructions and guidance for construction and contractors so Protech can continue to deliver its services ensuring everyones safety and well being on site. COVID – 19 Instructions have also been implemented into our job specific Risk Assessment.
---